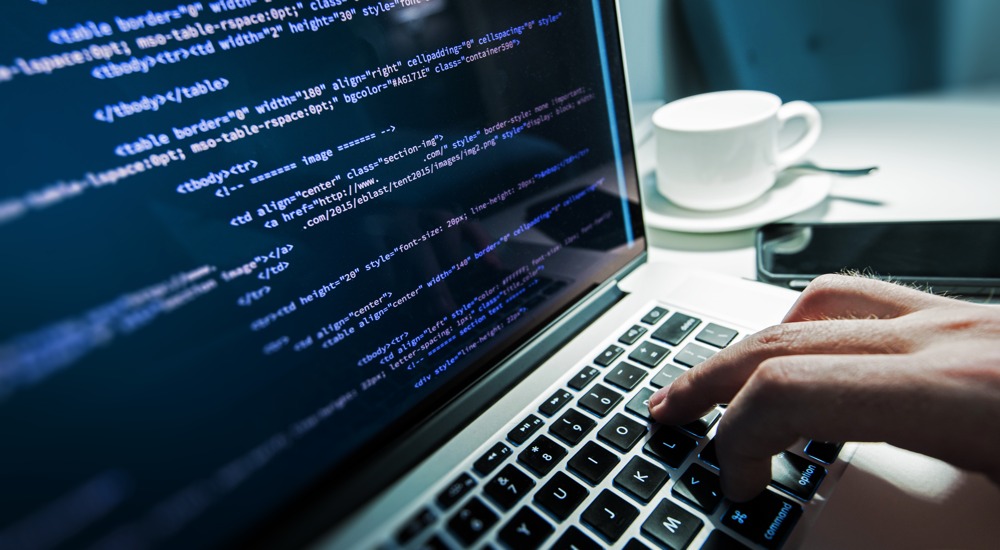 Our core business is putting together web platforms that produce demonstrable return on investment for small to medium businesses and non-commercial organisations; websites that are fit for purpose, blend seamlessly with the core brand, appeal to the appropriate target audience, and adapt for a great viewing experience on all devices from smart phones to 27" desktop monitors.
The websites below have all been built and hosted by Kikk. Click images for details - more to be added shortly
Community Counsellor Training
Hafan Saff Cyf - Children's Care
Gebby Eaton - Jazz Singer
The Food Marketing Experts
Innova Drilling - Oil & Gas
Tallow Restaurant, Tunbridge Wells
The Impressions Party Band
Spike Communications - PR
Blueberry Communications - PR
We have been building responsive sites as default for a long time - 'responsive' means your website will adapt to the device being used to browse it and look great whether whatever the screen size. Mobile First is a logical extension of this given that people are now more likely to view your site on a mobile device than a desktop. With this approach we start with the mobile view and work out for desktop devices.
You may have a single product or service needing a single paypal button. You may need a multi-page on-line shop. Perhaps digital downloads are your thing with licence protection. It is all within scope and we'd love to talk you through some options
With lots of musical connections, we are always interested in working with singers, bands and musicians - ensuring not only that your image is well portrayed but that sample audio is functional across all browsers and platforms
A little eye-candy does wonders for your sites' appeal. Whether you want tabbed / tabled info, anti-nuisance notifications, light boxes, 360 degree / zoom-in product photos, or parallax images for wow factor - we can deliver!
Photographers, film makers, artists - we would love to assist with your portfolio site. There are lots of approaches to portfolios and we can guide you through the maze ensuring your work is 'crystal' on all platforms - including Apple's retina screens
We encourage the use of web-forms as they are a great way of capturing customer data. These can be very simple name / email / message constructs or complex booking forms. We offer anti-spam security as standard