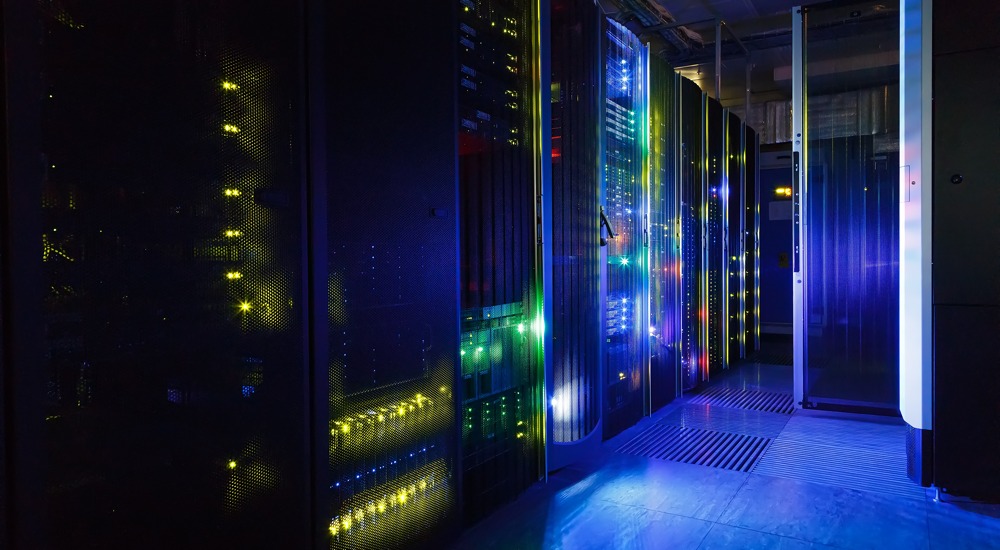 Once your new website is ready, you can leave hosting to us knowing that it is secure, backed up and fast. With an unsurpassed track record of 99.9% + uptime over the past 4 years you can have complete confidence that your domain services are as good as it's possible to be. We can host both your website and email whether it be a single mailbox for a small business or multiple mailboxes for larger corporate entities.
For the non technical, hosting your domain services (principally website and email) can be daunting, jargon-ridden subject so here is a quick and easy summary.
Websites and email have to be run on specially configured servers (another name for computers) which have the following characteristics:
High quality web / email server software installed, maintained and updated
High levels of physical security & 'mirrored' facilities
Frequent and automated back-up facilities
Support for key web technologies & databases
It would be perfectly possible to host your domain services (i.e. the website and email that use your domain) from your home or office. However, without the above facilities you would be highly vulnerable to data loss, malware and hacking as these threats are with us 24/7. Consequently your domain services should be hosted in purpose built facilities offering all of the above with highly trained staff to keep things running smoothly.
We offer shared hosting on our own clustered Cloud Server. This means you get all the cost benefits of shared hosting but because you only share with other Kikk customers, you have none of the risks associated with ordinary shared hosting where your IP address may be shared with hundreds or thousands of domains over which you have no control.

Kikk has enjoyed a flawless 10 year reseller partnership with Clook (part of sub6) who are amongst the very best UK based data-centres. Our clients' websites & email have experience no downtime at all during this period except for some very short 'middle of the night' planned maintenance slowdowns.
Small businesses and start-ups normally have a single, modestly sized mailbox bundled with their website hosting space. This enables them to use a professional business email (your.name at yourdomain.co.uk) as opposed to a generic public email service such as gmail, yahoo or bt.connect, for a very low price. We recommend this for most businesses as it presents a better impression of your business and promotes your brand name.

With Kikk you can run your emails on the same cloud server as your website or, for a modest extra cost, on a dedicated email server.
We are happy to manage all registration and renewals for any domains you have. We do this work at cost + a handling fee of just £2.50 per renewal. Because all of the client domains we manage are in one place we can keep a close eye on their status and ensure renewals are managed promptly. You may alternatively register your domains with a registrar of your choosing, although we will need access to your registrar control panel to undertake DNS work.
Updated prices available April 2022