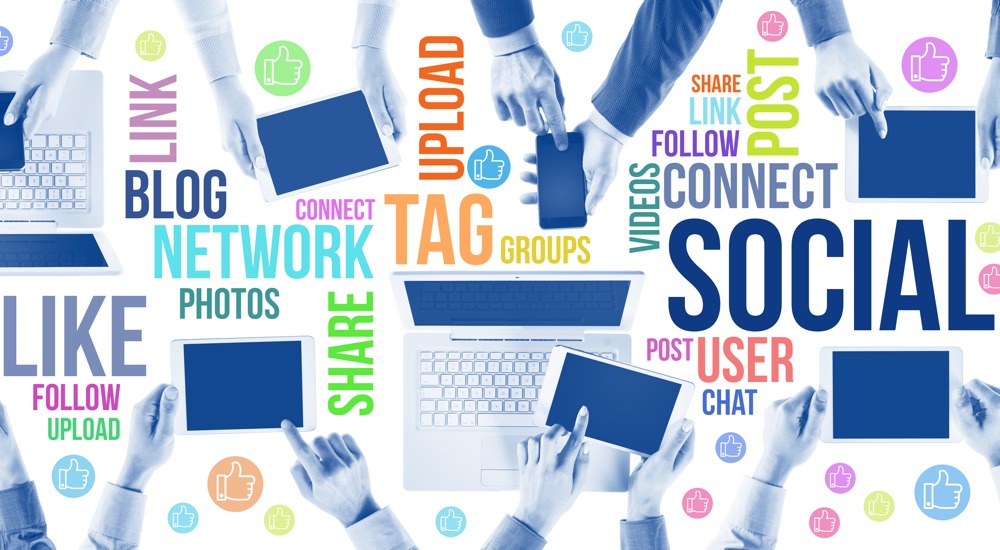 Social Media is a broad term describing internet applications (websites, blogs & multi-media apps) that enable people to share information and ideas whilst also extending their social networks.
Kikk 2017
Social Media is a huge and important area for many organisations, and a social media strategy should be seriously considered to complement and enhance your website presence.
Selecting Social Media platforms
The first question any organisation has to address is which social media platforms are appropriate for their needs. The giants of social media will of course always come up - Facebook, Twitter, Google etc. There are often however, much smaller, highly focused, social media platforms that could be equally, if not more, effective and targeted.

Kikk can help you by researching and evaluating these platforms in the light of your activities and objectives.
Once appropriate platforms are selected, it is vital to take a long hard look at what social media activity you can manage. Better to have a blog published once a month than 5 in succession and then nothing for a year! Sometimes you just don't have the time and on other occasions you can't think of anything to say!

Planning is key and Kikk can help you to put in place a planned, manageable program of written and/or multimedia content for your social media platform