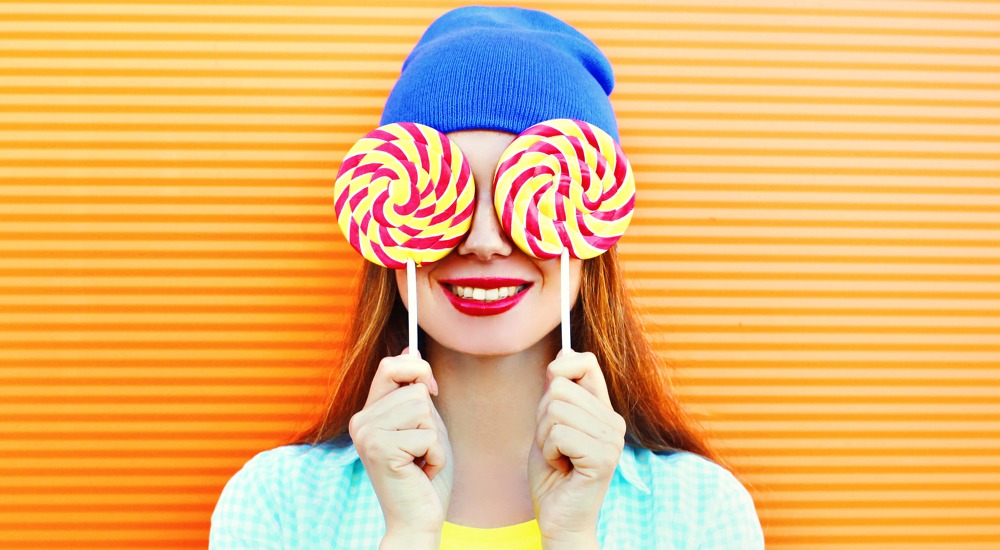 At KIKK we love a bit of eye candy - but always in moderation.

By Eye Candy we simply mean little bits of animation, image and text effects, colour effects and more that make your content jump out just where you need it to.

Each of the boxes below gives a quick Eye Candy demonstration. If anything appeals to you just ask and we'll see what we can do. We have just started this page and will be adding more ideas shortly!
LET IT SNOW!

As it's winter we have added a bit of snow to the page!

Nothing to click - it's already snowing!

TOGGLE!


Start with a short bit of text to capture your readers interest…then give them a toggle to view some more
Now you're drawn in I can give you the detail…sell hard…tell you all about it .. give you the punch line…
LIGHTBOXES


Lightboxes are a great way to show additional content from a simple link - text, image or button - without taking up precious space on your page OR navigating to a new page…
Click to see a cute dog!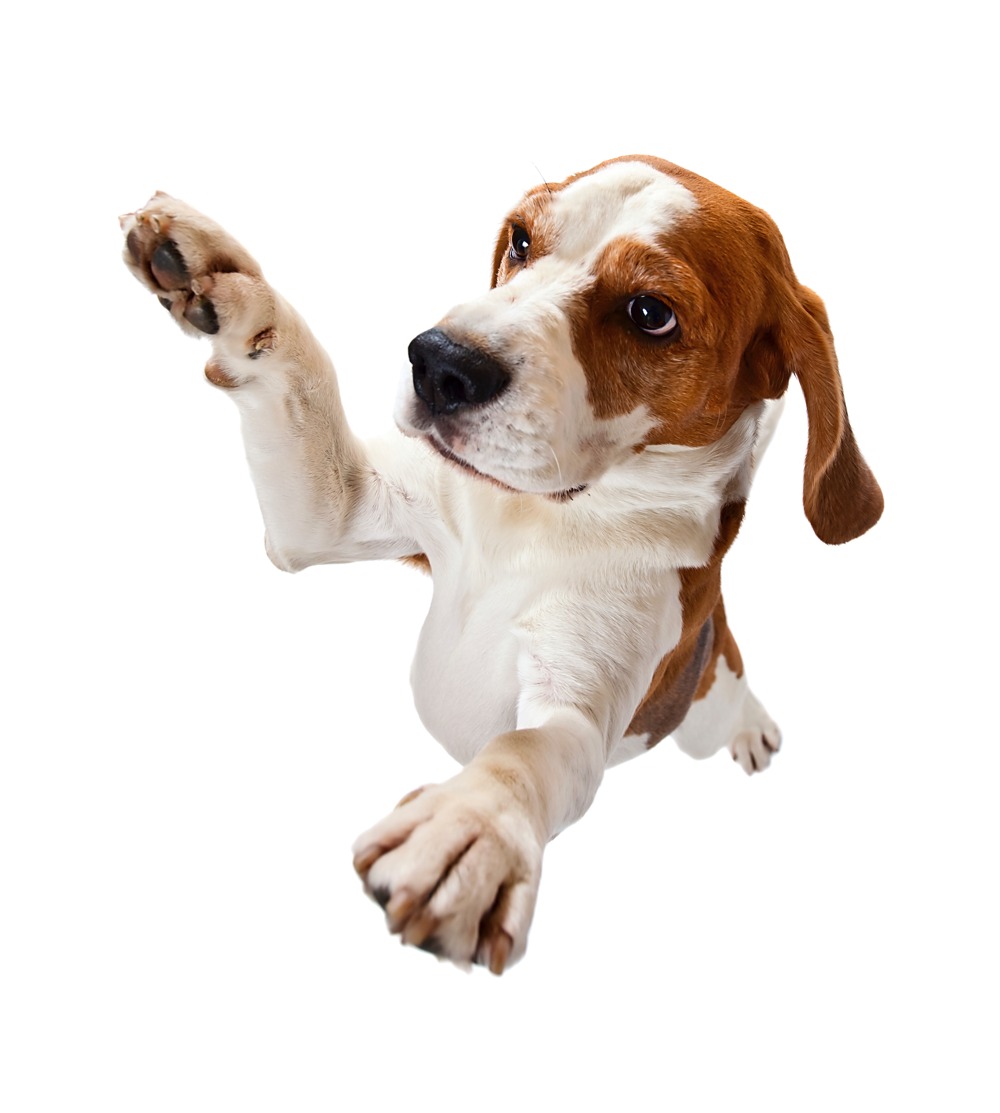 LETS GET TYPING!

In moderation, moving 'typed' text can be a great attention grabber. Have it looping, just once, erased and re-typed as you wish
Psychedelic Background

How about a background that continually shifts between colours.

You can have anything from 2 - 8 colours and the transition can be as fast or as slow as you like..

And of course it can be behind text or images.

In this over-the-top example we have 8 colours and a cycle rate of 10 seconds.

Gaudy we know but good for illustration purposes!

ROLLOVER COLOUR


Roll your mouse over the doggy photo and put some colour into his medicine. He'll look just a little
pinker!
STARS & SPACE

Add a moving stars image behind any section of content you like - image or text. Any why stop at stars? All sorts of patterns and images can be gently animated like this