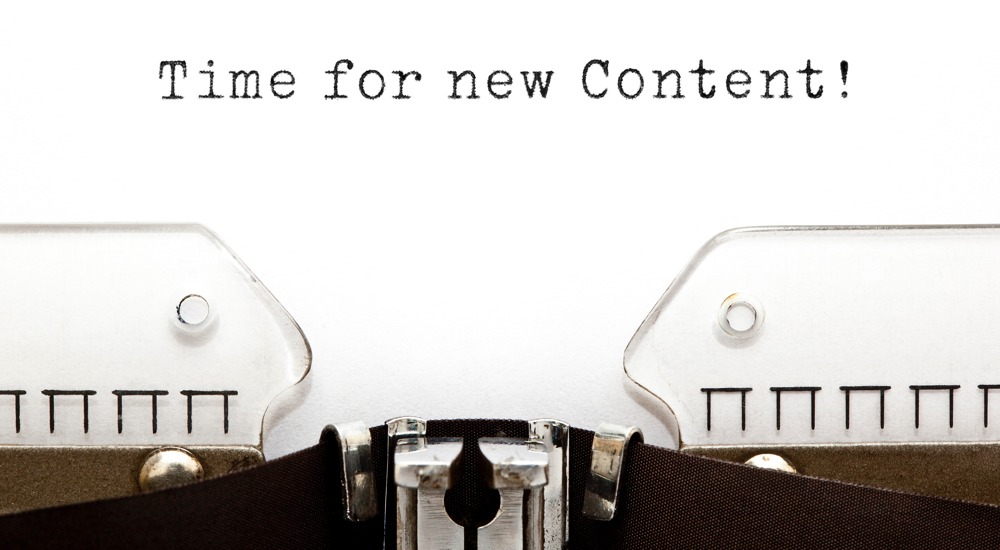 Copywriting for web sites is different to traditional media in that it requires a careful balance between the needs of your audience and those of search engines.

The primary concern is to write in a way that appeals to your audience. Nevertheless, great copywriting is not much use if your intended audience never finds it! It is for this reason that writing with search engines in mind is so vitally important.

As a business owner, you will be close to your intended audience and, even if writing is not your strength, you should have a good idea of what you want to communicate. Hence, we would always look to you in the first instance to generate some skeleton text - bullet points of the most important subject matter - which we would then convert to content that appeals. This may be done in-house or using one of our freelance writers with knowledge of your sector. Alternatively, if you have access to good writing skills, by all means supply us with a full set of completed content.

Either way we would look to analyse content designed for your readers to ensure it also optimises your writing for search engines.
Writing for Search Engines
Search engines such as Google have one primary mission - to deliver quality search results that match user expectations.
On one level, this is simple enough: if you search for football results you won't get cricket results. However, what if you were looking for UK football results and Google returned German football results? By not entering "UK" Google will try to work out what you are
actually
looking for - in this case perhaps based on the language you use and your IP location.
The key point here is that, where you have popular subject matter that is competing with many other websites, Google needs to sift through all the information on multiple sites and decide which results to prioritise for any given search. Writing effective copy involves keeping the needs of search engines very much in mind. The two primary objectives are:
Contextually meaningful key words and phrases
Intelligent structure and logic
Writing for Your Audience
As important as all of the above is, ultimately web content must be highly readable for your intended audience. Copy that is concise, engaging and informative will lead readers to stay on your site longer